Welcome To Our Womens Vegan Outerwear Boutique
Please Watch Our Video Below For More About Us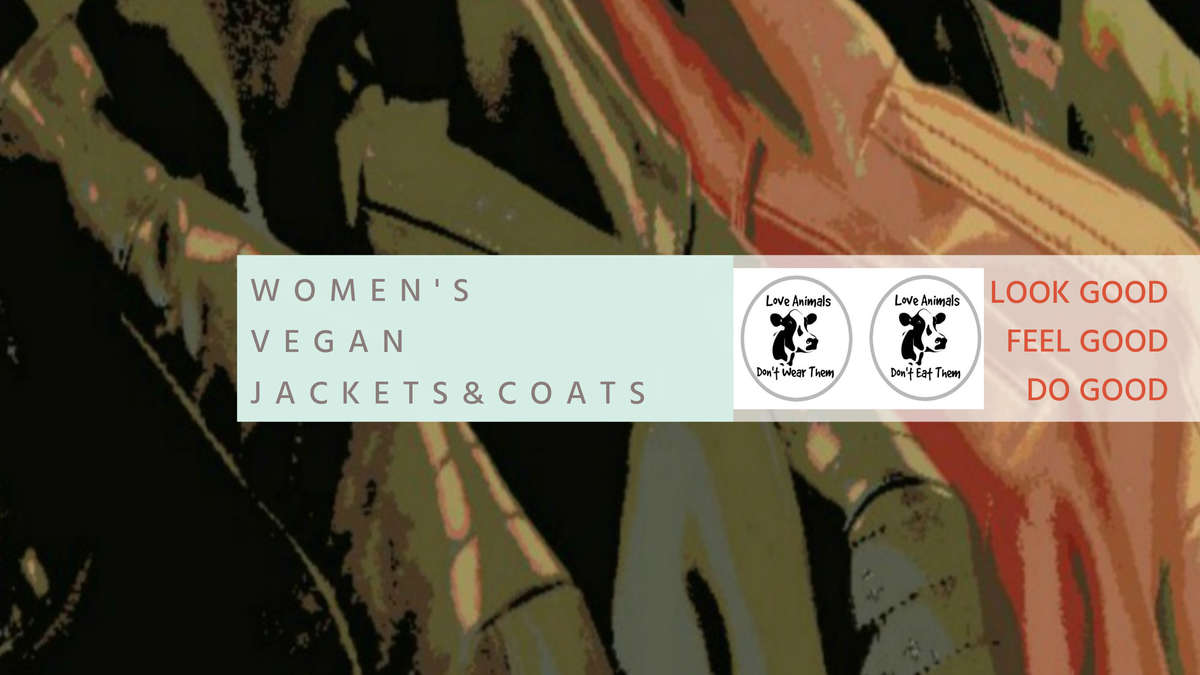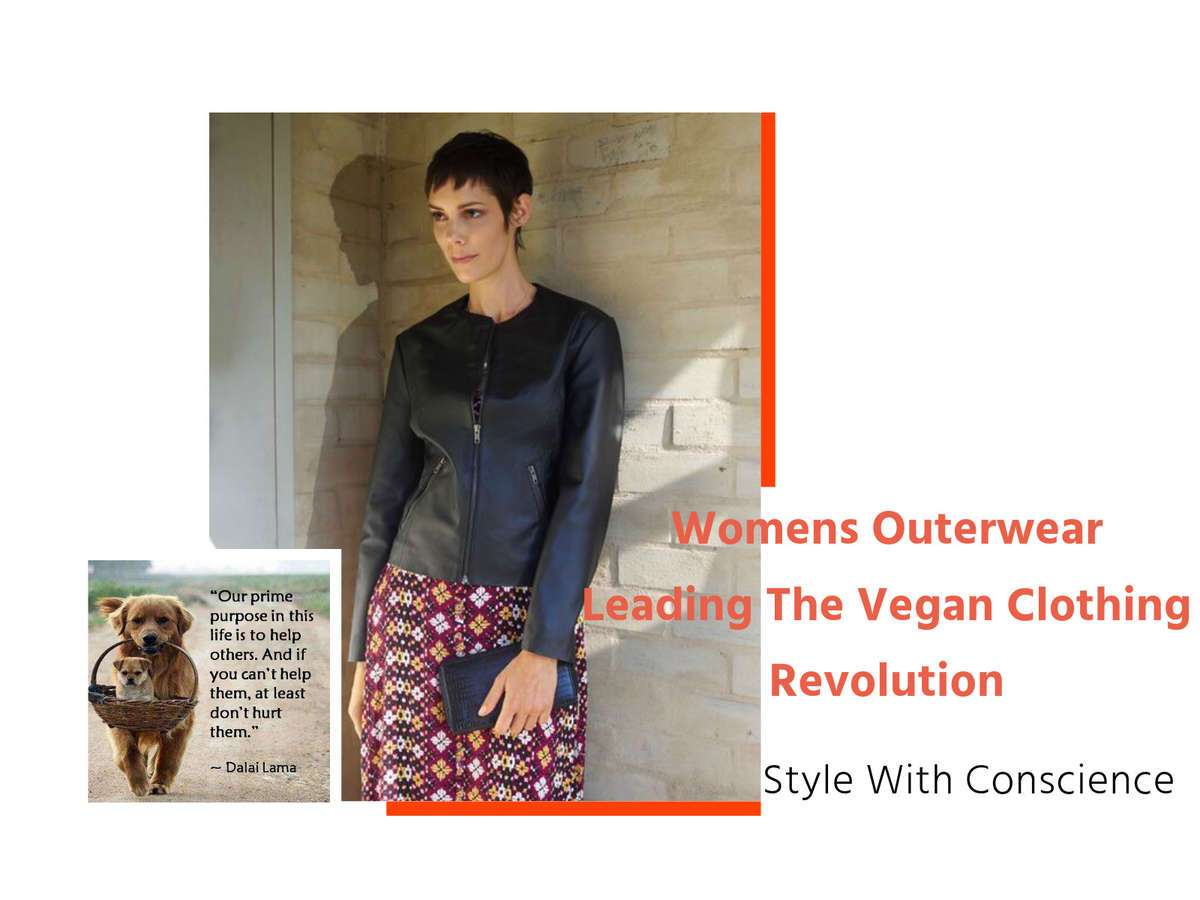 James & Co is a vegan apparel company, a maker of womens vegan outerwear in crueltyfree fabrics. We make beautifully tailored contemporary styles of faux leather jackets and coats, faux suede and faux fur. We truly believe that no-one should suffer to make you look stylish.
We are Peta-approved Vegan and we proudly proclaim ourselves as the authentic womens vegan outerwear brand. We don't just call our products 'vegan', we are the vegan brand.
The trend to holistic vegan lifestyles is growing around the globe. So when you buy a James&Co jacket, you"re not just buying a jacket. You are joining forces with the growing community of people who eschew lifestyle elements that harm animals. And you'll get the great feeling that you know you look good while doing good!